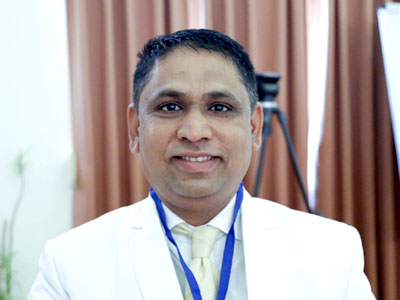 Green Morning, My Name is Rajesh Bubane & since from 13 years I am in Green Planet Mission. In my training, I always say GREEN PLANET is a "KALPVRUKSHA". Under which you can avail anything.
I am truly satisfied & happy here. I believe that the company Mission, directors, company staff, all products, and my team are blessed by divine power. Knowing is not enough, we must apply & wish is not enough, we must do. We can clearly see our next Generation is also with Green Planet Family.
I have achieved a Lot from Green Planet. All Dreams are coming true here. Because of Green Planet, I am Driving My Dream Car Audi & Become Millionaire from a Middle-class family. Foreign Tour, Bungalow, Property, Agricultural Land, Recognition, work satisfaction & mostly Blessings from Farmers by Heart are some other Achievements. which is possible only in Green Planet.
From the depth of my heart, I always Thanks Green Planet Family. We did Great Work, but I believe The Best is Yet to Come. I invite all new ones to join Green planet & fulfill their Dreams also.
Love you All.