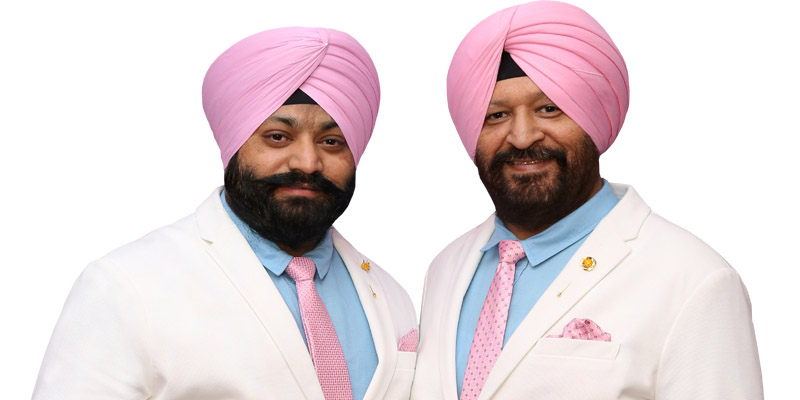 Green Planet has a mission (Save the Mother Earth) to feed the people of the world through manufacturing and marketing advanced technologies which accelerates nutritious food and more production in a way that does not harm the environment. Now Green Planet becomes one of the biggest producers and promoters of liquid organic fertilizer in Indian market. The concept of hidden hunger syndrome has already spread to every corner of India through our best management system.
We operate this mission to combat Hidden Hunger which has becomes worldwide problem today. Our company and its associates are dedicated to improving the global environment and this is best demonstrated through our tree plantation activities in all over India. This plantation will help us in future to reduce the CO2 in environment.
Very dedicated people who have good feeling for humanity and nature are joining this mission very fast. We have good training program to train the framers and our non-farmer associates. Our training program consists of product training, farmer training, leadership training, product workshops, and success training seminars.
Green planet has its own sister concerned manufacturing units to produce liquid organic fertilizers for agriculture, dietary supplements for the human beings as well as feed supplements for animals. Company has skilled team for dedicated employs in various fields of management. Our marketing is based on membership program which explode the market by giving very good results on various crops as well as giving good opportunity for unemployed persons and farmers to earn more money. We all are very excited for the forthcoming developments in India.
We are getting very good response from other countries but now are main focus is on Indian agriculture. We are in process to promote our revolutionary products in Nepal as well as Kenya in near future. We have already proved are excellent results of various products in the field.
Finally we welcome those who have positive attitude and want to join their hands with good cause in the service of humanity to take our mission towards the unimaginable heights.