INTRODUCTION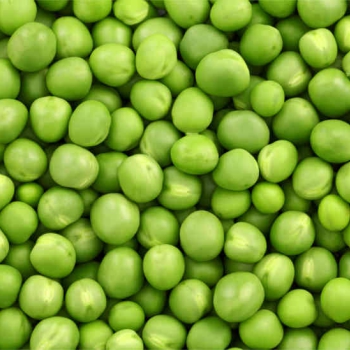 - Green peas, often known as "garden peas," are tiny, spherical seeds that sprout from the Pisum sativum plant's pods.
- Green peas are not really vegetables. They belong to the legume family, which includes plants that produce pods containing seeds.
- Legumes include lentils, chickpeas, beans, and peanuts. Green peas, like potatoes, maize, and squash, are considered starchy vegetables because they are abundant in complex carbohydrates called starches.
- Snap peas and snow peas are two more popular kinds that, due to their similar look, are sometimes mistaken with green peas. Their flavour and vitamin content, however, varies somewhat.
- Green peas are one of the greatest plant-based sources of protein, which, together with their high fibre content, is one of the reasons they are so full.
REQUIREMENTS
soil : loamy soil
temprature : 15-20 degree C
pH : 6-7.5
climate : colder
rainfall : 400-500 mm
duration : 2- 3 months
IRRIGATION
- Plough one to two times to get a good seed bed.
-Take 2-3 harrowing sessions in addition to ploughing, and plank after each ploughing operation.
-To minimise soil waterlogging, the field should be level.
- Before planting the crop, provide pre-sowing irrigation to aid in crop germination.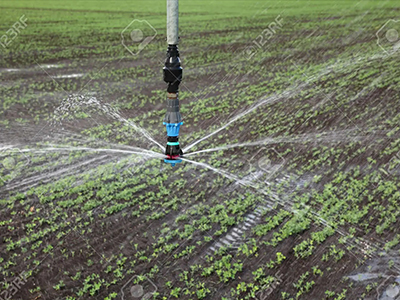 SOIL TREATMENT:
Use Bhoomi power, Powerplant Premium, and a precautionary Root guard to treat your soil by giving it complete nutrition.
BHOOMI POWER PREMIUM ROOT GUARD
4 KG/ ACRE 1 LITRE/ ACRE 2 KG/ACRE
CULTIVATION
Field preparation:
After the kharif crop harvest, ploughing and harrowing are necessary. To minimise water logging issues, the hard clods should be softened and adequate levelling done on the field after the ploughing and harrowing procedure is completed. For improved germination, gentle water showers should be applied prior to spreading seeds.
SEED TREATMENT:
Use POWERPLANT SEED TREATMENT
For each kg of seed, mix 20 ml PPST with 50 ml water.
NUTRIENT DEFICIENCY
1. NITROGEN DEFICIENCY
2. MAGNESIUM DEFICIENCY