INTRODUCTION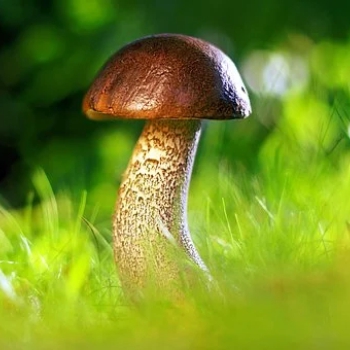 - Some fungus develop a mushroom as a reproductive structure. It resembles a plant's fruit, except that the "seeds" it produces are millions of microscopic spores that grow in the gills or holes beneath the cap of the mushroom.
- The spores are dispersed by the wind or by other ways, such as animal feeding.
- When spores settle on a suitable substrate (such as wood or soil), they germinate and produce a network of tiny rooting threads (mycelium) that burrow into their new food source.
- Unlike the mushroom, which grows fast and then dies, the mycelium survives for years, absorbing nutrients and producing an annual harvest of mushrooms.
-Fungi are what mushrooms are. They belong in their own kingdom, distinct from plants and animals.