INTRODUCTION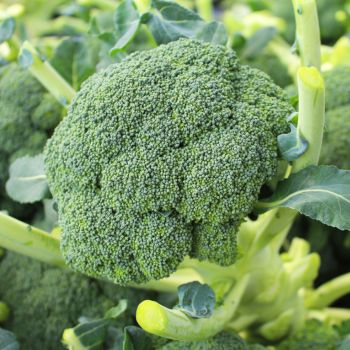 - Broccoli is related to Brussels sprouts, cabbage, cauliflower, kale, and kohlrabi and belongs to the mustard family of plants.
- The United States is the world's third-largest producer of broccoli, with California leading the way (90 percent ).
- Because there is presently no way to pick broccoli automatically, it must be done by hand.
- Broccoli is high in vitamin K, vitamin C, chromium, and folic acid, among other nutrients.
- Broccoli is abundant in phytonutrients, particularly glucosinolates, which are being studied for their potential involvement in cancer prevention.