INTRODUCTION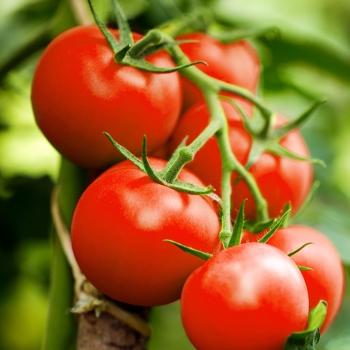 - Tomatoes are members of the Solanaceae family, and their scientific name is Solanum Lycopersicum.
- Tomatoes are a summer crop.
- Frost and excessive humidity are too much for the plants to handle.
- It needs a low to medium amount of rainfall.
- Bright sunlight during the fruit set aids in the development of dark red fruits.
- Autumn winter crop seeds are spread in June, while spring-summer crop seeds are seeded in November. Seed is sown on the hills in March and April.
REQUIREMENTS
REQUIREMENT
•Soil                   -      Red loamy soil
•Temperature    -      21-24o C
•pH                     -      6-6.8
•Rainfall            -       low to medium rainfall
IRRIGATION
´
Light irrigation should be given 3-4 days after transplanting.
´
Irrigation intervals should be according to soil type and rainfall, irrigation should be given 7-8 days interval during kharif, during rabi 10-12 days and 5-6 days during summer.
´
Flowering and fruit development are the critical stages of tomato therefore; water stress should not be given during this period.
FOR IRRIGATION :
Irrigate your field with Power Plant Bhoomi power, Premium, and Root guard.
" style="width:370px">
BHOOMI POWER

4KG/ACRE

 POWER PLANT PREMIUM

1 LITRE/ ACRE   

ROOT GUARD

2 KG/ACRE
HOW TO USE IT?
Use Bhoomi power by following methods.
1. By broadcasting over the field.

2. Use in slurry.

3. Give it in cow dung.

4. you can also give it in dry soil.
CULTIVATION
´
Seeds are sown at a depth of 2-3 cm and covered with a fine layer of soil followed by light watering by water can.
´
The beds should then be covered with dry straw or grass or sugarcane leaves to maintain required temperature and moisture.
´
The watering should be done by water can as per the need till germination is completed.
´
The cover of dry straw or grass is removed immediately after germination is complete.
NUTRIENT DEFICIENCY
1. DEFICIENCY OF NITROGEN
´
Older leaves affected first.
´
Leaves are small , uniformly light green or yellowish.
´
Tips and margins may show necrosis.

TREATMENT
Use

NITROKING

2-3 ml per litre

of water

Use

SPALL90

0.5 ml per litre

of water
2. DEFICIENCY OF CALCIUM
´
Growing points of plant may die. Younger leaves are affected.
´
Root tip die and root growth is slow.
TREATMENT
Use BLOOM

2 ml per litre

of water

       

Use SPALL90

0.5 ml per litre

of water

      
3. DEFICIENCY OF MANGANESE
´
Manganese deficiency resulting in stunted plant height, overall pale green appearance and striping most evident in the newer leaves.

TREATMENT

DISEASES
1.  FUNGAL DISEASE:
A.  CONTACT-BASED FUNGAL DISEASE
1.  ANTHRACANOSE ( Discula destructive)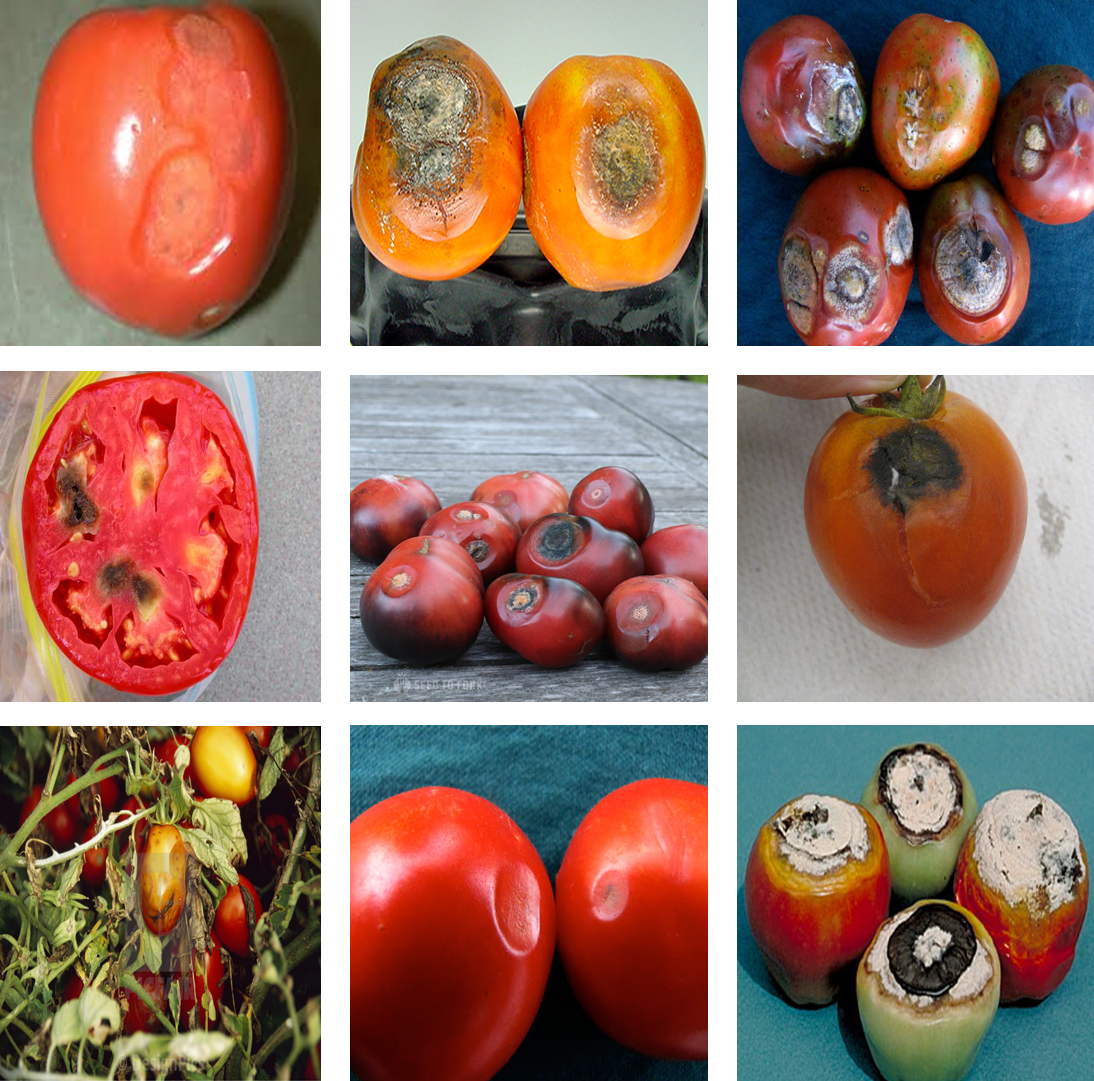 TREATMENT
Use PPFC

2-3 gm per litre

of water

  

Use SpAll90

1 ml per litre

of water

                
2. QUICK WILT (Fusarium oxysporumsp. Lycopersici)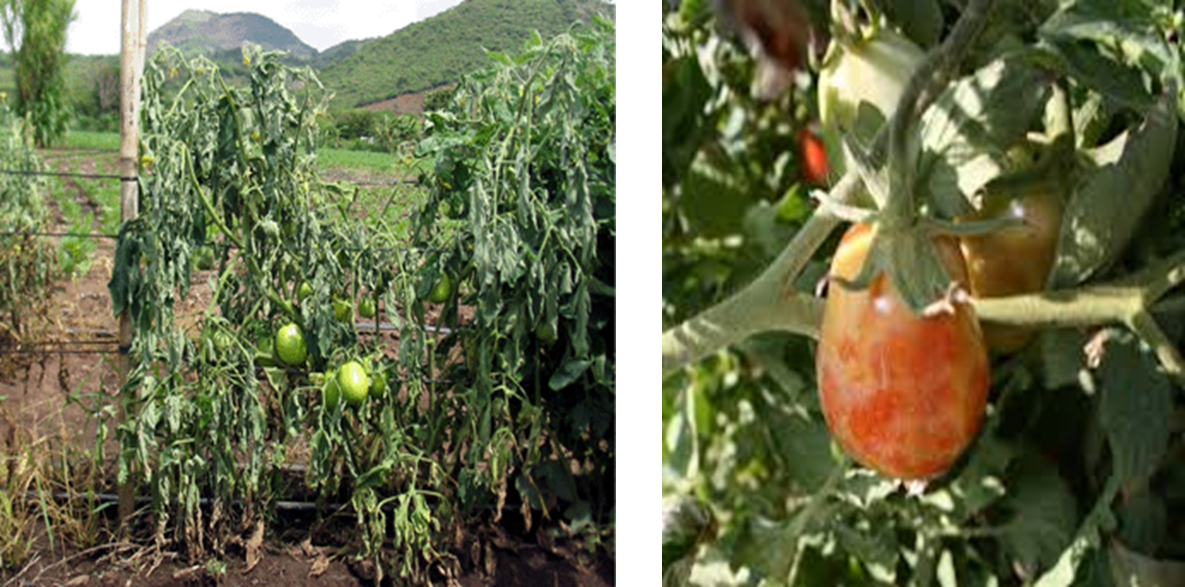 TREATMENT
Use PPFC

2-3 gm per litre

of water

  

Use SpAll90

1 ml per litre

of water

                
3. LEAF CURLING (Taphrina fungus)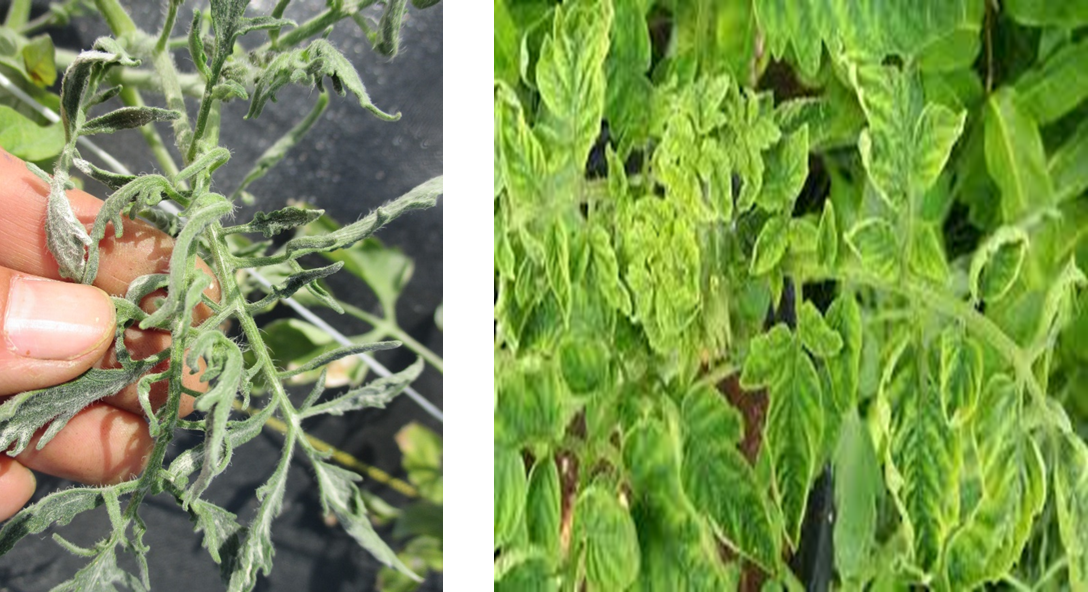 TREATMENT
Use PPFC

2-3 gm per litre

of water

  

Use SpAll90

1 ml per litre

of water

                
4. SLOW WILT (Pseudomonas)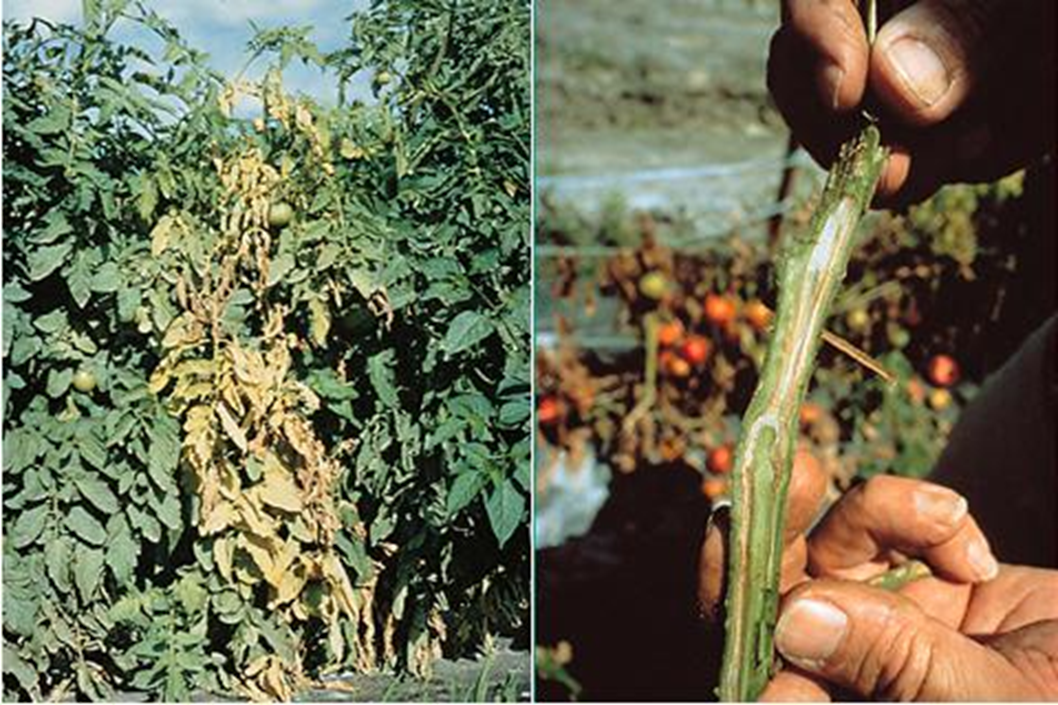 TREATMENT
Use PPFC

2-3 gm per litre

of water

  

Use SpAll90

1 ml per litre

of water

                
B. SYSTEMIC BASED
1. PHYTOPHTHORA ROOT ROT (Pyrenochaeta lycopersici)
TREATMENT
Use Fungohit

2-3ml per litre

of water

           

Use SpAll90

1 ml per litre

of water

           
2.BLOSSAM  END ROT (Calcium deficiency in developing fruit)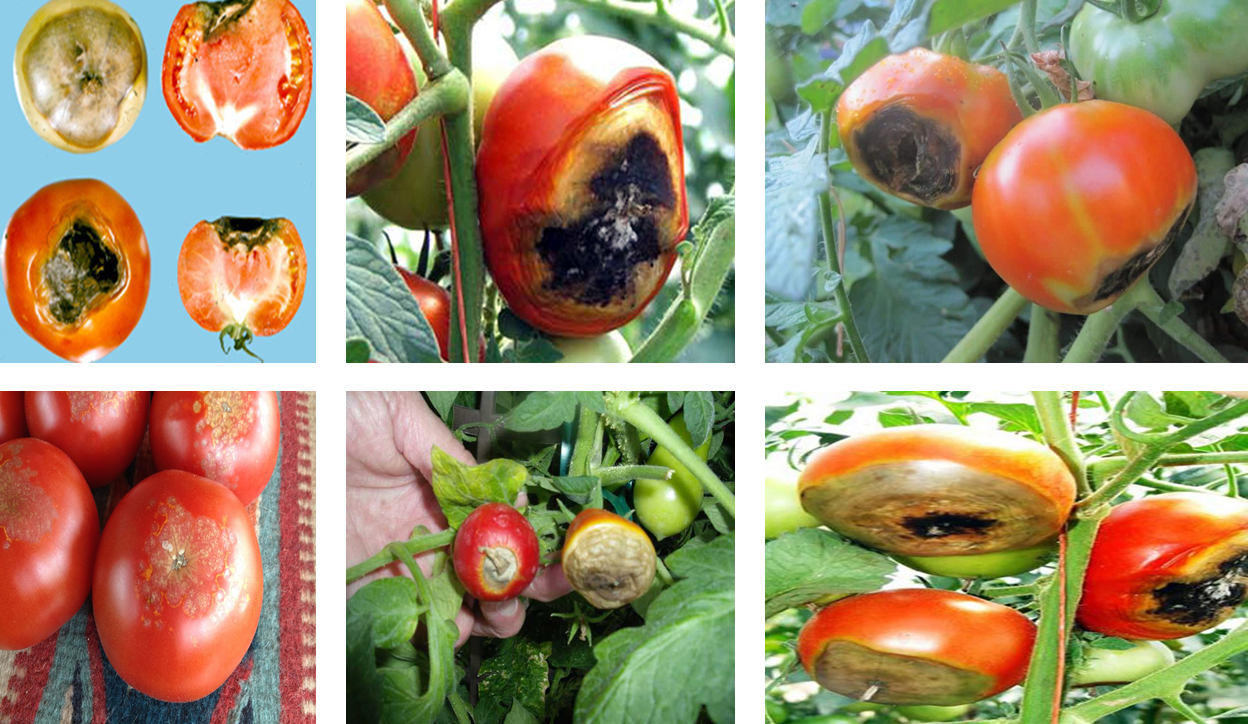 TREATMENT
Use Fungohit

2-3ml per litre

of water

           

Use SpAll90

1 ml per litre

of water

           
3. BLACK ROOT ROT (Colletotrichum coccodes)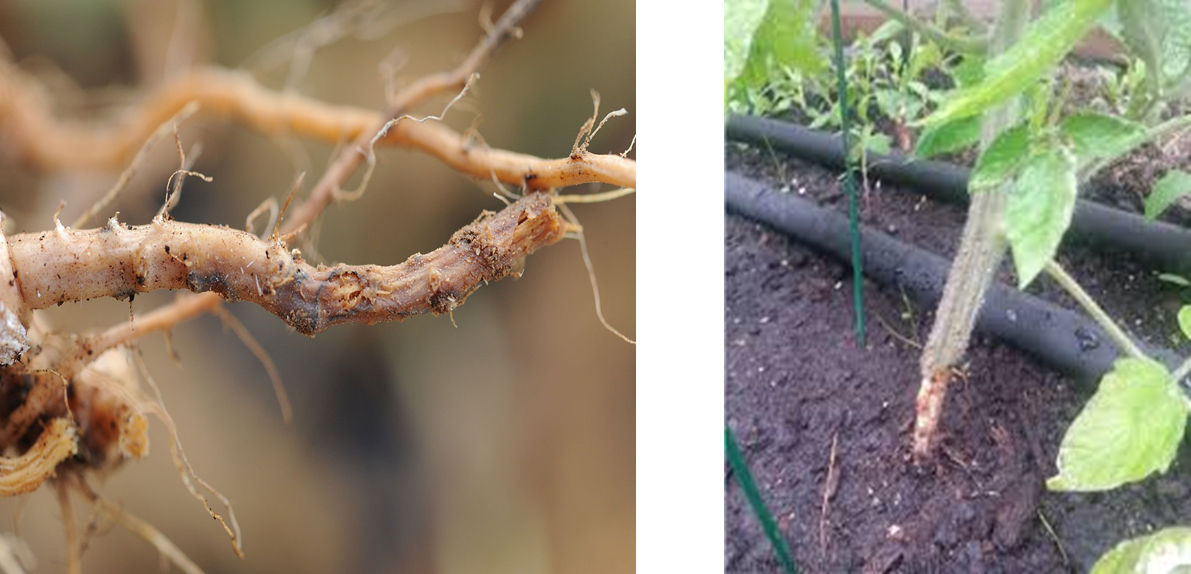 TREATMENT
Use Fungohit

2-3ml per litre

of water

           

Use SpAll90

1 ml per litre

of water

           
2. VIRUS ATTACK
1. TOMATO LEAF CURL VIRUS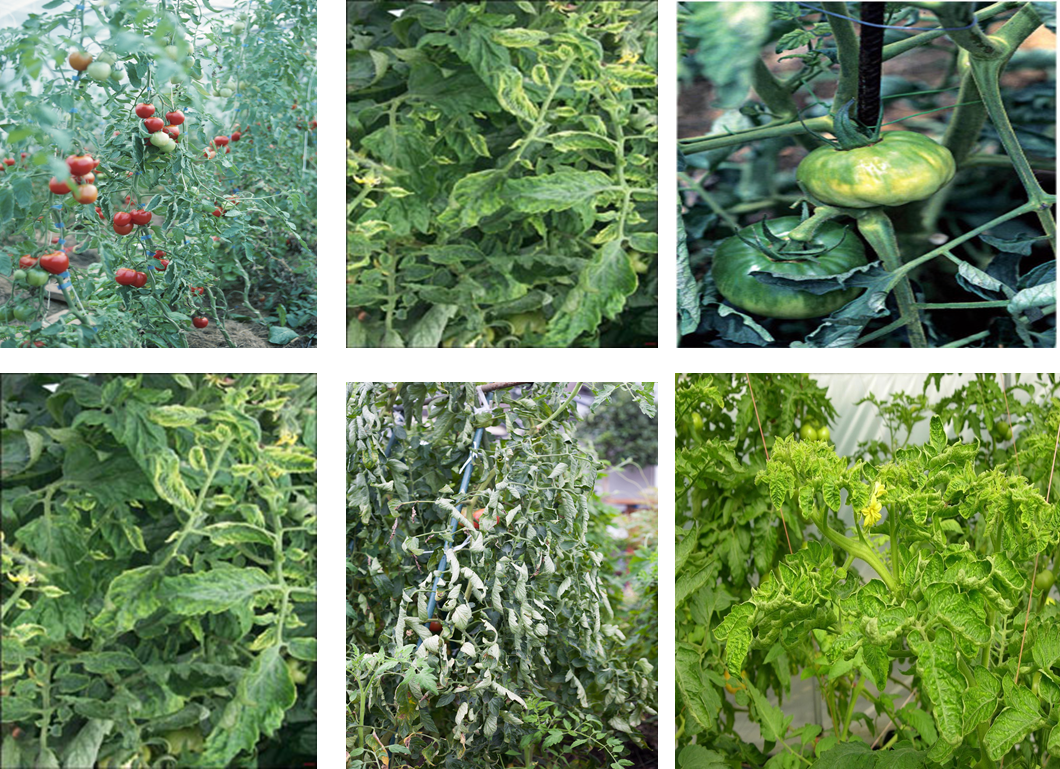 TREATMENT
Use Virohit

2-3 ml per litre

of water

        

Use virosol

2-3 ml per litre

of water

          

Use PPNP

1 ml per litre

of water

        

Use SpAll90

1 ml per litre

of water

          
2. YELLOW MOTTLE VIRUS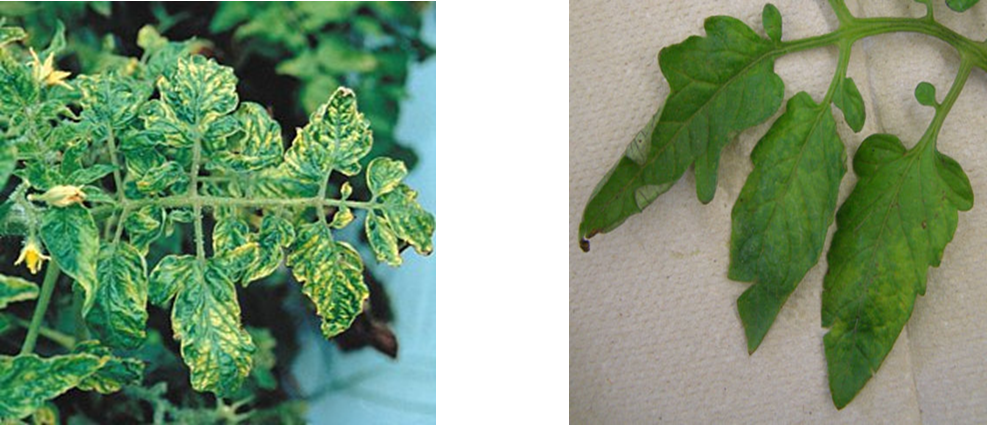 TREATMENT
Use Virohit

2-3 ml per litre

of water

        

Use virosol

2-3 ml per litre

of water

          

Use PPNP

1 ml per litre

of water

        

Use SpAll90

1 ml per litre

of water

          
3. PEST MANAGEMENT
A. CHEWING PEST
1. CATTERPILLAR (Danaus plexippus)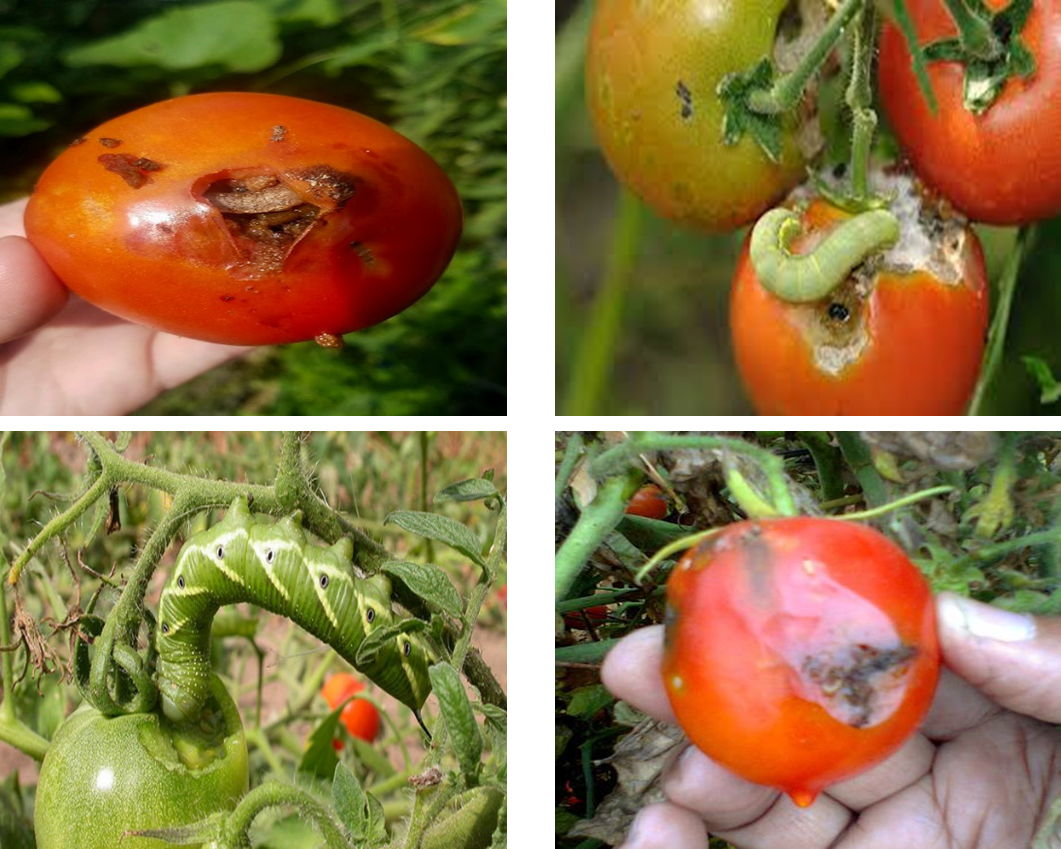 TREATMENT :
Use Pestohit

2-3 ml per litre

of water

          

Use PPNP

1 ml per litre

of water 

         

Use SpAll90

1 ml per litre

of water

           
2. SCALE (Coccoidea)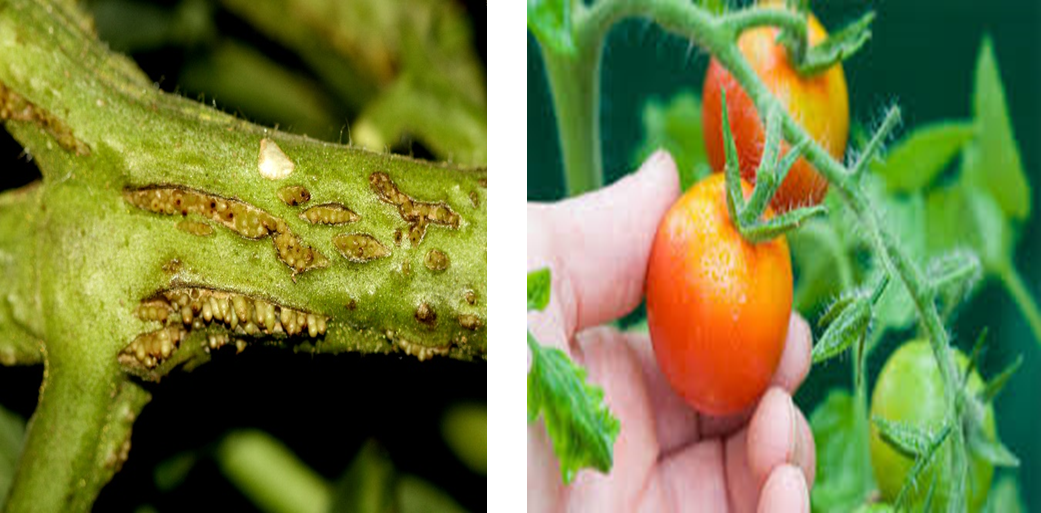 TREATMENT :
Use Pestohit

2-3 ml per litre

of water

          

Use PPNP

1 ml per litre

of water 

         

Use SpAll90

1 ml per litre

of water

           
3. TOP FRUIT BORER (Scirpophaga nivella)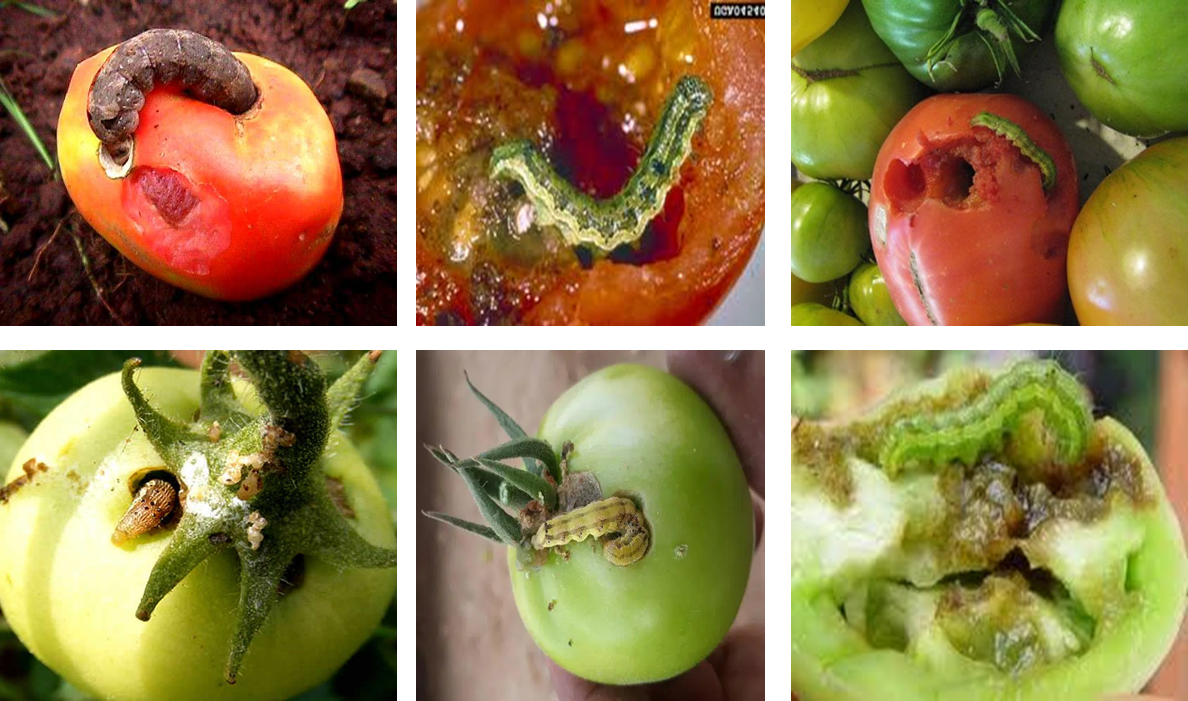 TREATMENT :
Use Pestohit

2-3 ml per litre

of water

          

Use PPNP

1 ml per litre

of water 

         

Use SpAll90

1 ml per litre

of water

           
4. GRAM POD BORER (Maruca vitrata)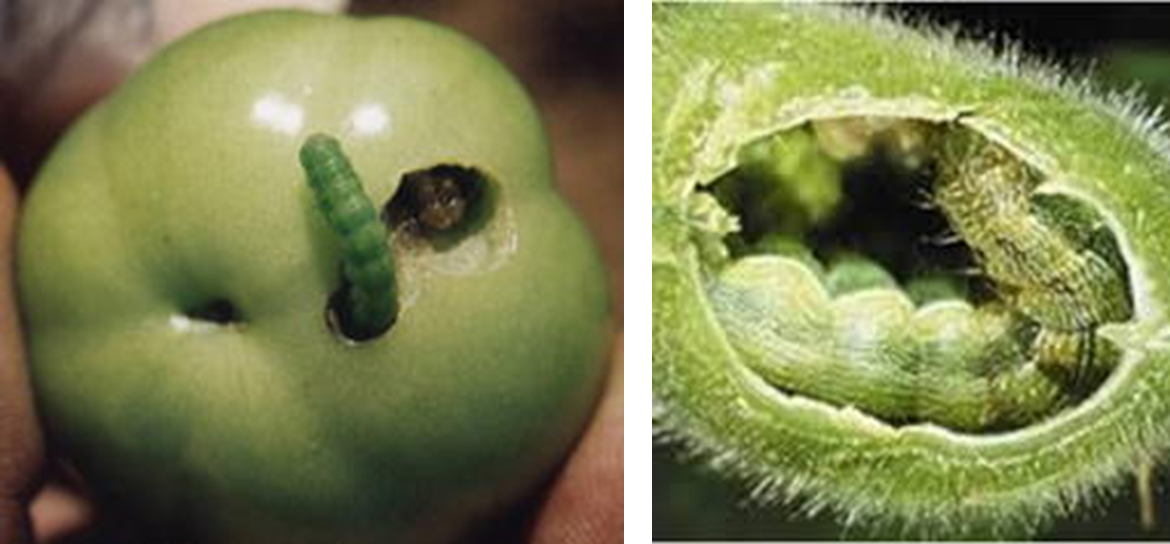 TREATMENT :
Use Pestohit

2-3 ml per litre

of water

          

Use PPNP

1 ml per litre

of water 

         

Use SpAll90

1 ml per litre

of water

           
B. SUCKING
1.SERPENTINE LEAF MINER (Liriomyza brassicae)
TREATMENT :
 Use Orgomite

2-3 ml per litre

of water

          

Use PPNP

1 ml per litre

of water

         

Use SpAll90

1 ml per litre

of water

           
2. APHID (Aphidoidea)
TREATMENT :
 Use Orgomite

2-3 ml per litre

of water

          

Use PPNP

1 ml per litre

of water

         

Use SpAll90

1 ml per litre

of water

           
3.THRIPS  (THYSANOPTERA)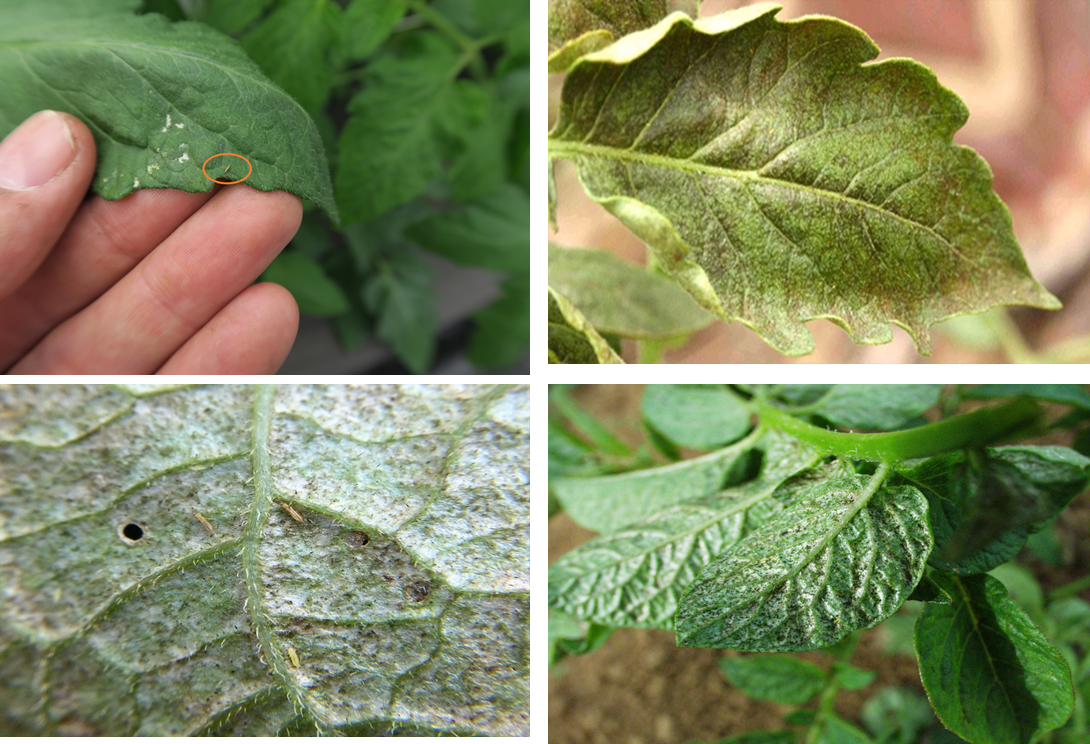 TREATMENT :
 Use Orgomite

2-3 ml per litre

of water

          

Use PPNP

1 ml per litre

of water

         

Use SpAll90

1 ml per litre

of water