INTRODUCTION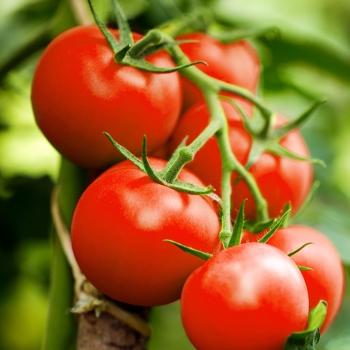 - Tomatoes are members of the Solanaceae family, and their scientific name is Solanum Lycopersicum.
- Tomatoes are a summer crop.
- Frost and excessive humidity are too much for the plants to handle.
- It needs a low to medium amount of rainfall.
- Bright sunlight during the fruit set aids in the development of dark red fruits.
- Autumn winter crop seeds are spread in June, while spring-summer crop seeds are seeded in November. Seed is sown on the hills in March and April.