INTRODUCTION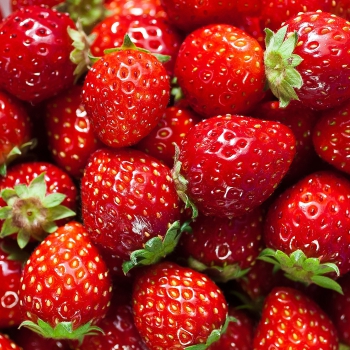 - Strawberry (genus Fragaria) is a genus of around 20 blooming plants in the rose family (Rosaceae) and its delicious fruit.
- Strawberries are native to the Northern Hemisphere's temperate zones, and cultivated cultivars are extensively farmed all over the world.
- The fruits are high in vitamin C and may be eaten raw as a dessert fruit, used as a pastry or pie filling or preserved in a variety of methods.