INTRODUCTION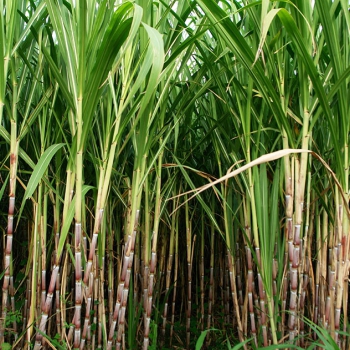 - Sugarcane belongs to the family Gramineae and its scientific name is Saccharum officinarum.
- Highest sugar-producing the state of India.
- Sugarcane is the main source of sugar in India and holds prominent position as a cash crop.
- India has the largest area under sugarcane in the world and also ranks first in sugar production.