INTRODUCTION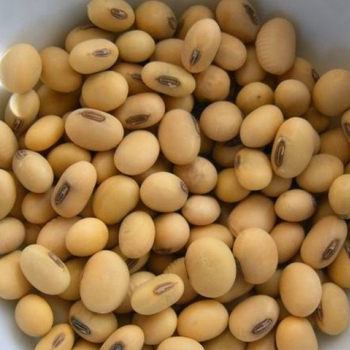 - Soybean (Glycine max), often known as soja bean or soya bean, is an edible seed from an annual legume in the pea family (Fabaceae).
- The soybean is the world's most commercially significant bean.
- providing vegetable protein to millions of people as well as components for hundreds of chemical goods.