INTRODUCTION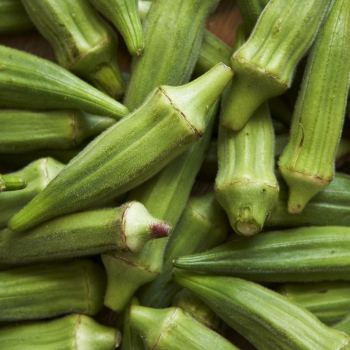 REQUIREMENTS
Soil- Sandy loam to clayey loam.
Temperature- 25°C–30°C
pH- 6.5 – 7.0
Rainfall- 750mm
Susceptibility- Plant Viruses
IRRIGATION
A pre-soaking irrigation 3-4 days before sowing is beneficial.
Irrigation is done at weekly intervals.
Keep the plants well watered throughout the summer months; 1 inch of water per week is ideal, but use more if you are in a hot,arid region.
CULTIVATION
Sow three seeds per hill at 30 cm apart and then thin to 2 plants per hill after 10 days.
Seeds are sown at a spacing of 45 x 30 cm.
Hybrid varieties should be planted at a spacing of 60 x 45 cm.
The seeds germinate in about 4-5 days.