INTRODUCTION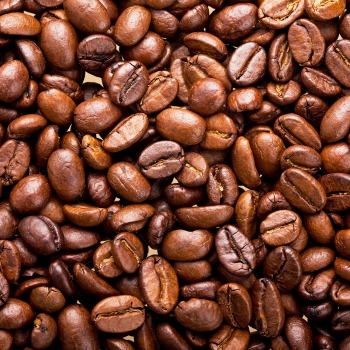 Coffee is traditionally farmed in Karnataka, Kerala, and Tamil Nadu in India.

Coffee production is quickly rising in unconventional areas of Andhra Pradesh and Odisha, as well as in the North-Eastern states.
Coffee is primarily an export commodity, with 65% to 70% of the crop exported and the remainder eaten domestically.
REQUIREMENTS
Soil-  deep sandy loam.

pH- 4.9–5.6.

Temperature- 18°C–21°C.

Rainfall- 100-200 cm annually.
IRRIGATION
Irrigation depends on the weather, the soils water holding capacity and the development stage of the crop.
For optimal results, you should irrigate your coffee every 1 to 3 days.
It is generally grown as a rainfed crop. 
But irrigation with sprinklers during March - April increases blossoming and results in higher yields.
CULTIVATION
Seeds are sown in December - January in the bed 1.5 - 2.5 cm apart.
Terracing should be done in deep slopy areas.
After the summer showers, pits of 45 cm x 45 cm x 45 cm are dug at 1.25 - 2.5 m apart.
The pits are left open for weathering and then filled and heaped for planting.  
NUTRIENT DEFICIENCY
1. DEFICIENCY OF NITROGEN
DISEASES
1.  FUNGAL DISEASE: CONTACT-BASED FUNGAL DISEASE
1. ANTHRACNOSE (Colletotrichum kahawae)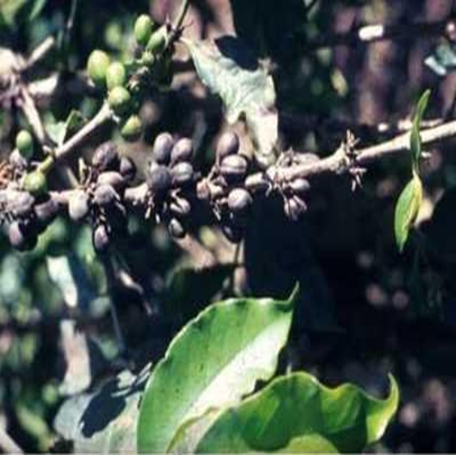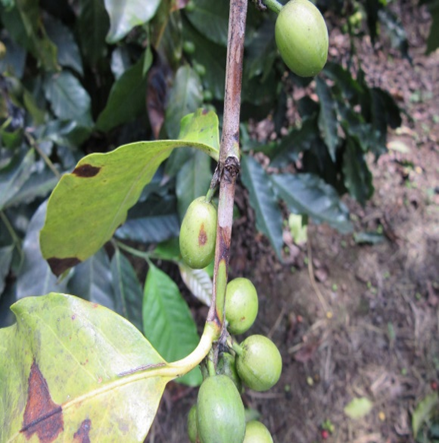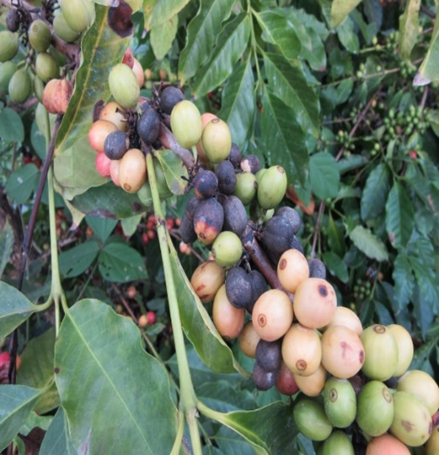 TREATMENT :
Use PPFC

2-3 gm per litre

of water

  

Use SpAll90

0.5 ml per litre

of water

                
1.  FUNGAL DISEASE: CONTACT-BASED FUNGAL DISEASE
2.BROWN EYE SPOT (Cercospora coffeicola)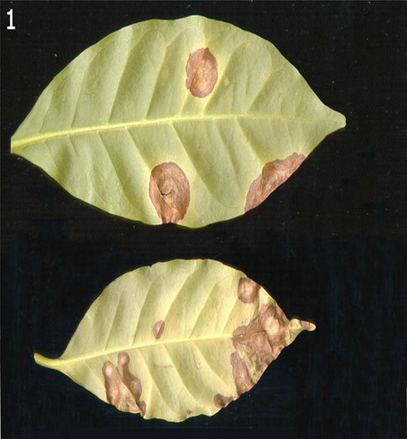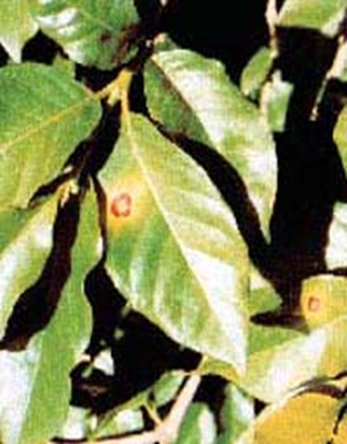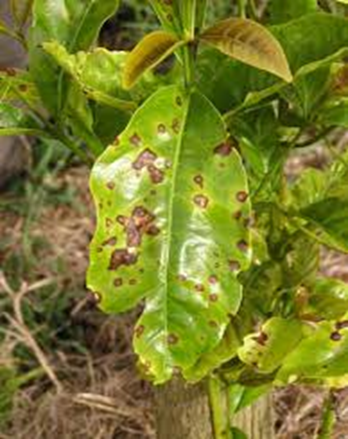 TREATMENT :
Use PPFC

2-3 gm per litre

of water

  

Use SpAll90

0.5 ml per litre

of water

                
1.  FUNGAL DISEASE: CONTACT-BASED FUNGAL DISEASE
TREATMENT :
Use PPFC

2-3 gm per litre

of water

  

Use SpAll90

0.5 ml per litre

of water

                
2.  FUNGAL DISEASE: SYSTEMIC-BASED FUNGAL DISEASE
1. ARMILLARIA ROOT ROT (Armillaria mellea)
TREATMENT :
Use Fungohit

2-3ml per litre

of water

           

Use SpAll90

0.5ml per litre

of water

           
2.  FUNGAL DISEASE: SYSTEMIC-BASED FUNGAL DISEASE
2. BLACK ROT (Corticium salmonicolor)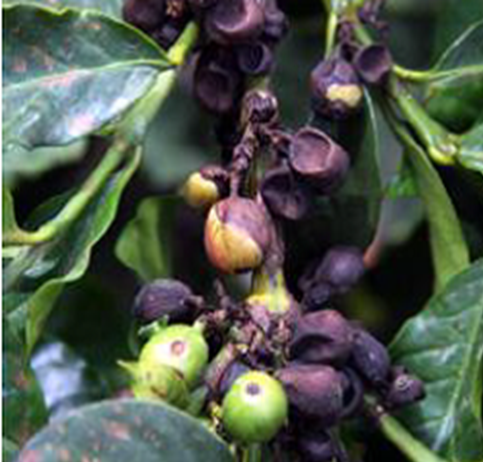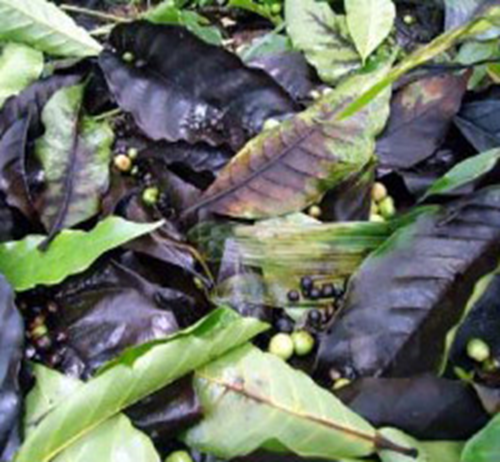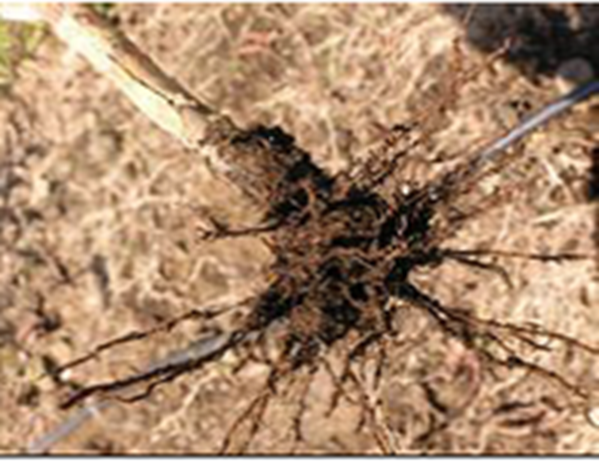 TREATMENT :
Use Fungohit

2-3ml per litre

of water

           

Use SpAll90

0.5ml per litre

of water

           
2.  FUNGAL DISEASE: SYSTEMIC-BASED FUNGAL DISEASE
3. COLLAR ROT (Corticium salmonicolor)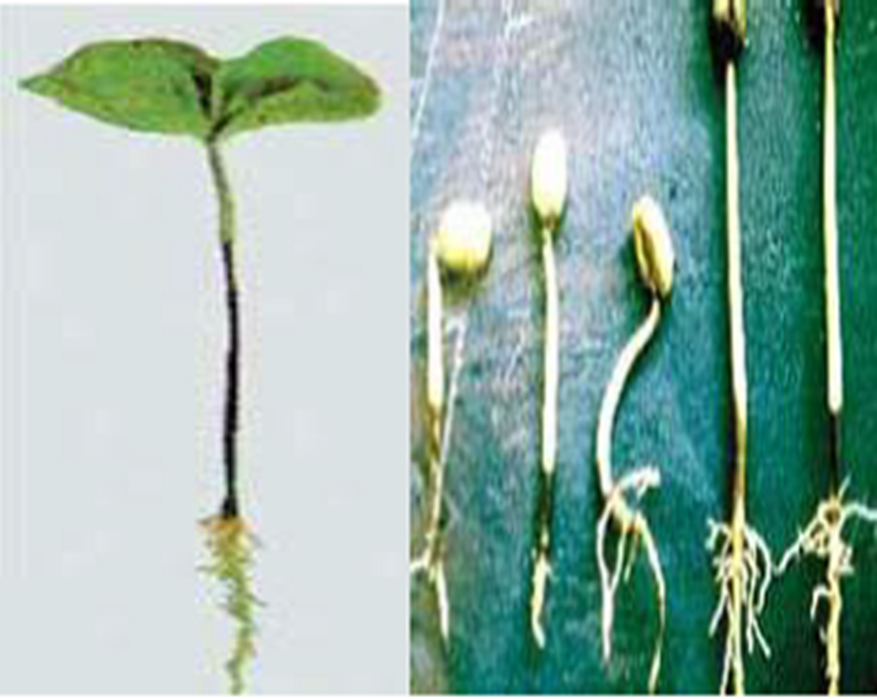 TREATMENT :
Use Fungohit

2-3ml per litre

of water

           

Use SpAll90

0.5ml per litre

of water

           
B. VIRAL DISEASES:1. BLISTER SPOT
TREATMENT :
Use Virohit

2-3 ml per litre

of water

        

Use virosol

2-3 ml per litre

of water

          

Use PPNP

1 ml per litre

of water

        

Use SpAll90

0.5 ml per litre

of water

          
B. VIRAL DISEASES: 2. COFFEE RING SPOT VIRUS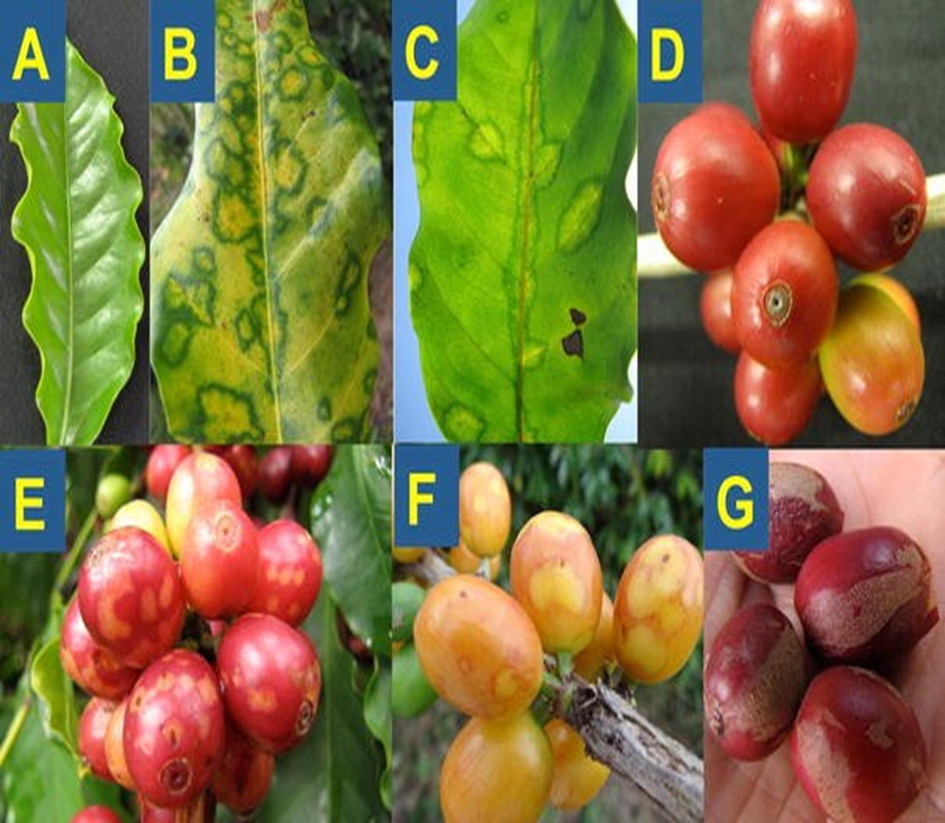 TREATMENT :
Use Virohit

2-3 ml per litre

of water

        

Use virosol

2-3 ml per litre

of water

          

Use PPNP

1 ml per litre

of water

        

Use SpAll90

0.5 ml per litre

of water

          
4. PEST : CHEWING PEST
1.WHITE STEM BORER (Xylotrechus quadripes)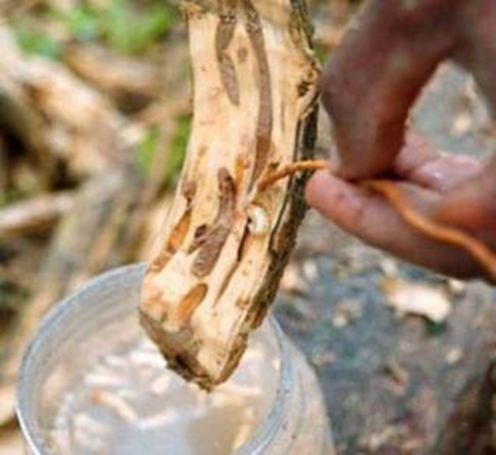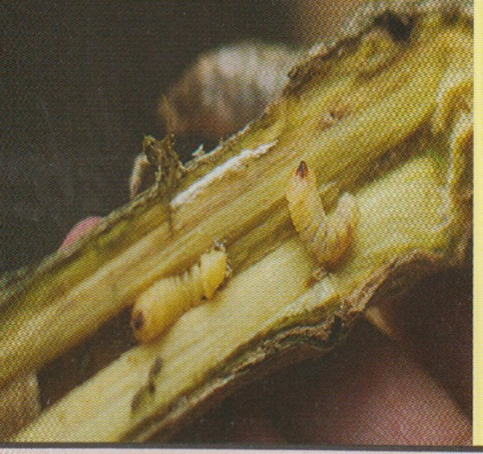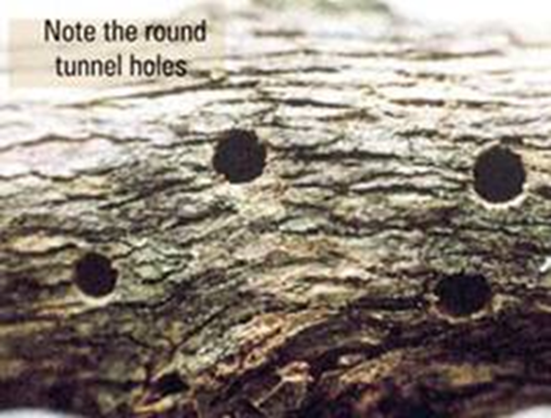 TREATMENT :
Use Pestohit

2-3 ml per litre

of water

          

Use PPNP

1 ml per litre

of water 

         

Use SpAll90

0.5 ml per litre

of water

           
4. PEST : CHEWING PEST
2.COFFEE BERRY BORER(Hypothenemus hampei)
TREATMENT :
Use Pestohit

2-3 ml per litre

of water

          

Use PPNP

1 ml per litre

of water 

         

Use SpAll90

0.5 ml per litre

of water

           
4. PEST : CHEWING PEST
3. SHOT HOLE BORER (Xylosandrus compactus)
TREATMENT :
Use Pestohit

2-3 ml per litre

of water

          

Use PPNP

1 ml per litre

of water 

         

Use SpAll90

0.5 ml per litre

of water

           
4. PEST: CHEWING PEST 
5. HAIRY CATERPILLARS (Eupterote spp.)
 
TREATMENT :
Use Pestohit

2-3 ml per litre

of water

          

Use PPNP

1 ml per litre

of water 

         

Use SpAll90

0.5 ml per litre

of water

           
4. PEST: CHEWING PEST 
6. SNAIL (Ariophanta solata)
TREATMENT :
Use Pestohit

2-3 ml per litre

of water

          

Use PPNP

1 ml per litre

of water 

         

Use SpAll90

0.5 ml per litre

of water

           
5.  PEST: SUCKING PEST
1.MEALY BUGS (Planococcus spp.)
TREATMENT :
 Use Orgomite

2-3 ml per litre

of water

          

Use PPNP

1 ml per litre

of water

         

Use SpAll90

0.5ml per litre

of water

           
5.  PEST: SUCKING PEST
2.GREEN SCALE (Coccus viridis)
TREATMENT :
 Use Orgomite

2-3 ml per litre

of water

          

Use PPNP

1 ml per litre

of water

         

Use SpAll90

0.5ml per litre

of water

           
5.  PEST: SUCKING PEST
3. BROWN SCALE (Saissetia coffeae)
TREATMENT :
 Use Orgomite

2-3 ml per litre

of water

          

Use PPNP

1 ml per litre

of water

         

Use SpAll90

0.5ml per litre

of water